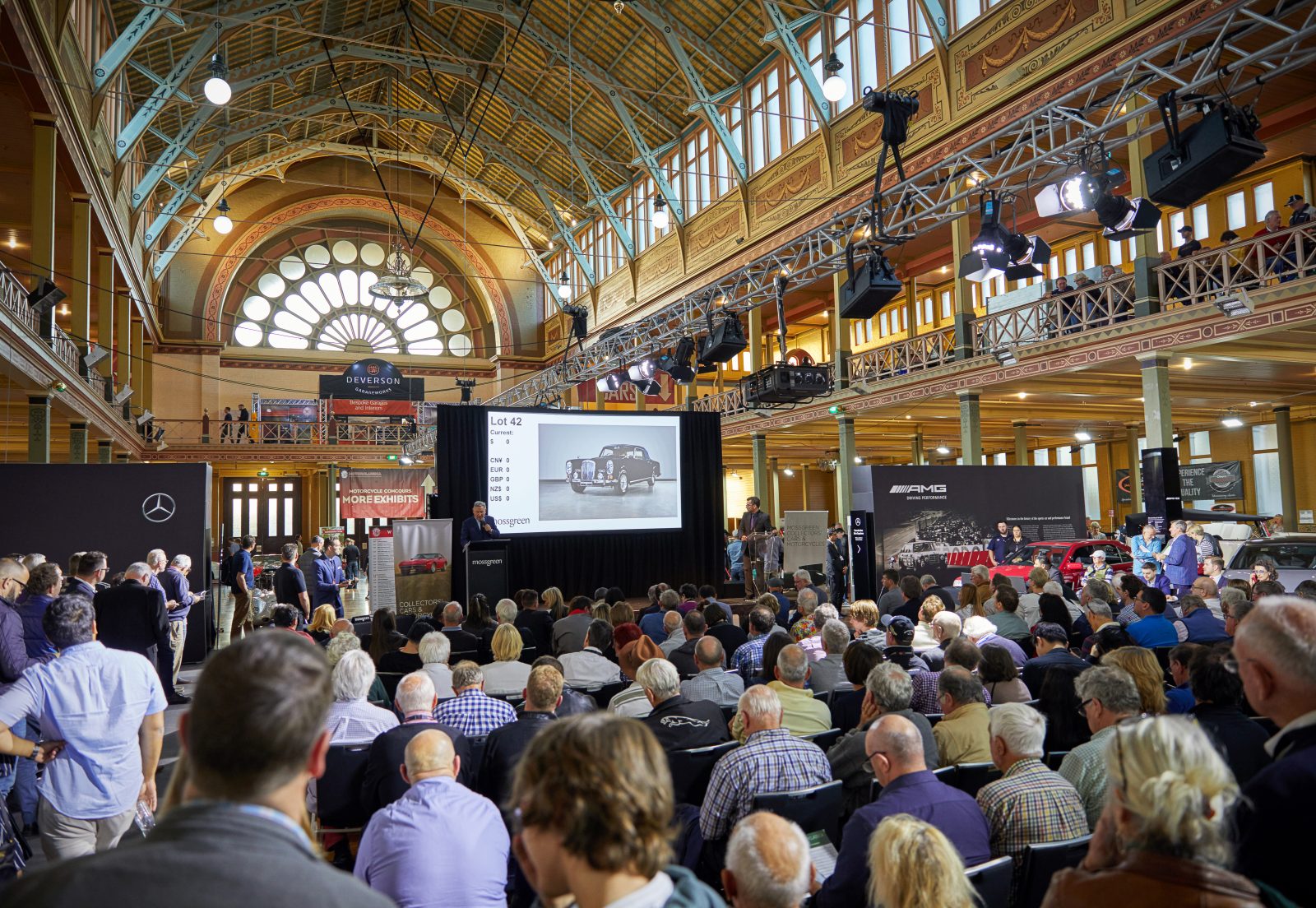 4 WAYS TO GET THE MOST OUT OF EMAIL MARKETING
Posted on April 12th, 2018 in Event Marketing, Exhibitor Information
Booking a stand at an exhibition or conference is a great step towards marketing your company to industry peers, but going into the event without doing any prior marketing can be a huge mistake. No marketing channels operates in isolation, and exhibitions and conferences are no different. To truly turbo charge your investment, here are some best practice tips on how you can use email to catapult your investment into the ROI stratosphere.
In the lead up to the event, you should be active on social media, advertising in trade media and, perhaps most importantly, utilising email marketing to get news of your upcoming appearance out there.
An interested audience
People who have signed up for your newsletter have signalled an interest in your company. Unlike other marketing methods, where you'll be disrupting people with the hope that your news will be of interest to them, email marketing is only going out to those who have shown enough of an interest in what you do to subscribe for future updates.
Although not all of your subscribers will be attending the event, there's a good chance that people in your industry will be attending. By letting them know you'll be there with a stand, it puts the idea of speaking to you – and rekindling or starting a relationship – in their minds.
Boost organiser marketing work
Many people feel that the event organiser should be the one doing the marketing for their exhibition. While there's some truth in that, the more work you put in yourself, the more likely you are to see results.
Organisers tend to promote events as a whole. While they may have a spotlight on individual speakers and companies from time to time, their main goal is to sell tickets. By supplementing their work with your own, you can help create a buzz around the show, get more people in your circles attending and be seen more favourably by both the organisers and the attendees.
Building your email database
As well as using email to increase awareness that you're going to be at the exhibition, you can use your presence at the exhibition to grow your list. While you may get interest simply by asking for people to sign up, you can offer a freebie such as an ebook full of insider tips as an incentive to get people to do this. This way, you'll get more traction with future newsletters and, when you next sign up for an exhibition stand, you'll have more people to tell about your upcoming appearances.
Email marketing timeline
Your email marketing strategy should ideally start two months before an event and end around one month afterwards, although you may want to start preparations a bit earlier.
You should try to make three or four posts before the event. Each newsletter should include a slightly different message – for example, you might make a general announcement, then an explanation of what you'll be offering and an overview of everything that's happening at the event.
After the event, you'll want to send out an e-mail to all your new contacts, as well a review of what happened at the event. Not everyone on your list will have been able to make it, and your unique insight will be a great source of news for them.
Partner with the leading exhibition and conference organiser to uncover your event's potential
Successful events start with a conversation! Exhibitions and Trade Fairs (ETF) is a full service organiser with over thirty five years experience in trade and consumer exhibitions, conferences and events. Our goal is to provide exhibitors, sponsors, visitors and the industries they represent with an effective opportunity to meet to do business, network and learn. Have an obligation-free chat with our team today by sending an online enquiry or by calling us at +61 2 9556 7999.