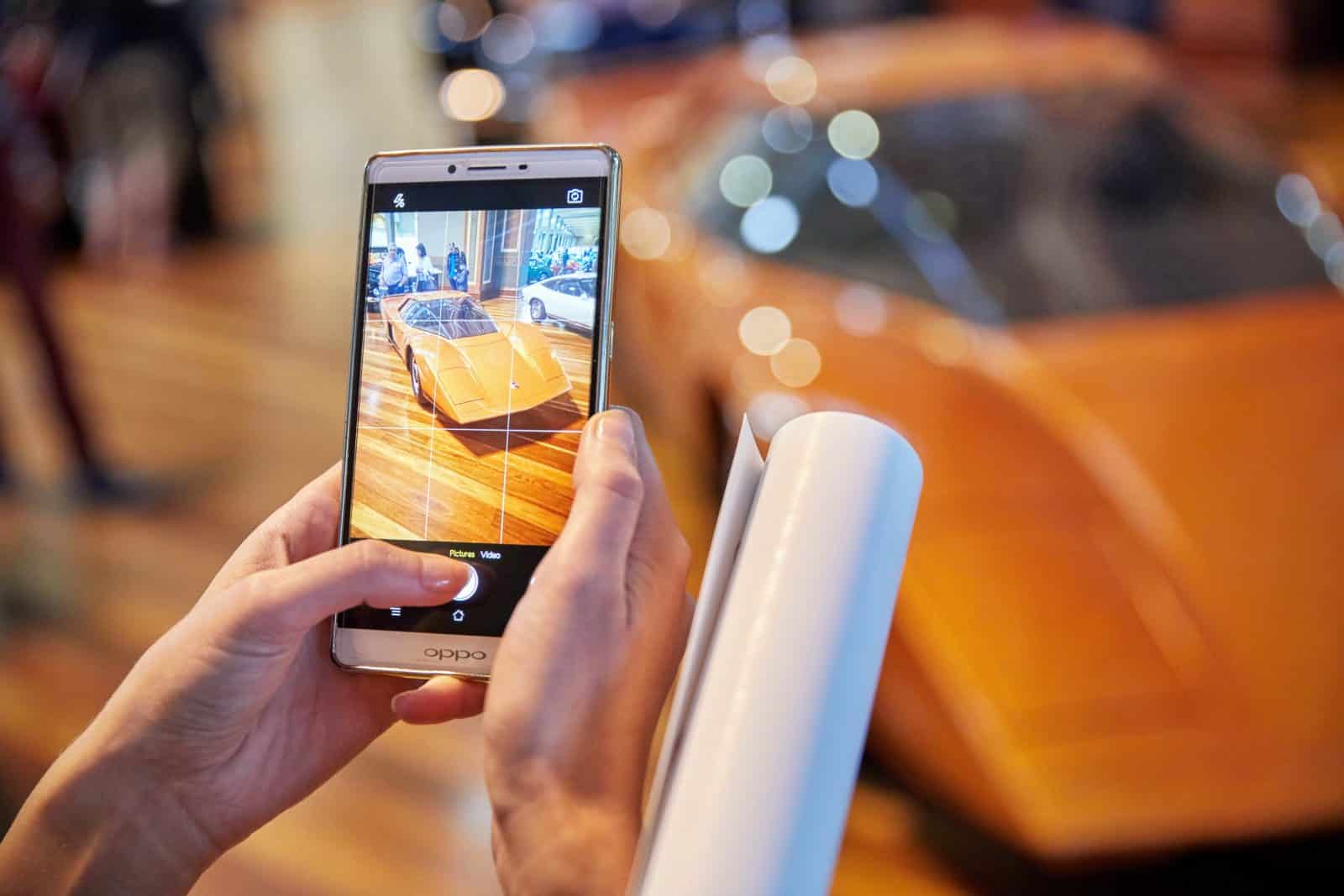 7 ways to use social media to promote your event
Posted on April 30th, 2018 in Event Technology, Social Media for Events
While traditional marketing methods still have their advantages, using  social media to promote you're exhibiting at an event is a different and beneficial avenue to target new audiences. If you're not sure how to get the most out of Facebook, Twitter and friends to promote your stand, read on for our 7 top tips.
1. Create specific audiences
When making ads for Facebook, you have the option to choose who you advertise to. This is getting more and more specific, meaning you can choose to show your ad only to people in certain industries, to people who like certain pages, or to people in particular locations.
While it is possible to go overboard with your limitations, you can use them separately with different ad collateral to get the best benefit.
2. Make use of re-targeting
With Facebook Pixel, the social media site allows you to re-target (or re-market) to people who have shown an interest in one of your ads. By tracking users, you can see who has been on your site but not bought a ticket. You can then serve them a follow-up ad to remind them of your event your exhibiting at and give them another reason to think about attending.
To make sure you're not targeting people who have already bought a ticket, you can choose to exclude people who have tickets already (by ignoring people who have been to your 'thank you for purchasing' page, for example).
3. Share memories of past events
Using photos and videos from previous events can give returning guests a reminder of what's happened in the past and new attendees a reason to get excited. Videos and visuals have been proven to get more engagement from social media users, making them more effective.
For best effect, these posts should highlight the benefits of attending and visiting your stand and be shared on all your social media channels.
4. Show what other people thought
Using your graphic design team (or hiring a freelancer), you can create visually striking images with quotes from people who have attended (and loved) previous events. Getting an insight from a visitor can highlight a benefit you may not have thought of, while also building trust with potential customers.
5. Highlight your speakers
Is there someone from your company speaking at an upcoming event? Again using your graphics expert, creating visuals of speakers at your upcoming event with a quote that shows off their expertise is a great way to drive engagement and interest. This helps highlight who you have appearing and gives a reason for others to get excited.
By tagging the speaker in the post, they're likely to share the post with their audiences, meaning you boost your message easily.
6. Create an hashtag
Having an company-specific hashtag is a great way to get people sharing photos and thoughts of your event on social media. As more people use the hashtag, its reach spreads on social media and friends of attendees can scroll through and see what they're missing out on, making them think of attending a future event.
Many events also have a large screen showing tweets or Instagram posts with their featured hashtag, making people at the event more aware that they can contribute too.
7. Mention it in your own collateral
As well as reaching out to people with news of your event, it's also important to make sure general visitors to your social media pages (and those you interact with regularly) can see that your exhibiting. Mention it in your social bios and link to it in e-mail signatures for extra ad space.
Different techniques work well for different events and different audiences. Experiment with your event to see what gets you the best traction, and you may be surprised by how well certain things are taken up.
Partner with the leading exhibition and conference organiser to uncover your event's potential
Successful events start with a conversation! Exhibitions and Trade Fairs (ETF) is a full service organiser with over thirty five years experience in trade and consumer exhibitions, conferences and events. Our goal is to provide exhibitors, sponsors, visitors and the industries they represent with an effective opportunity to meet to do business, network and learn. Have an obligation-free chat with our team today by sending an online enquiry or by calling us at +61 2 9556 7999.