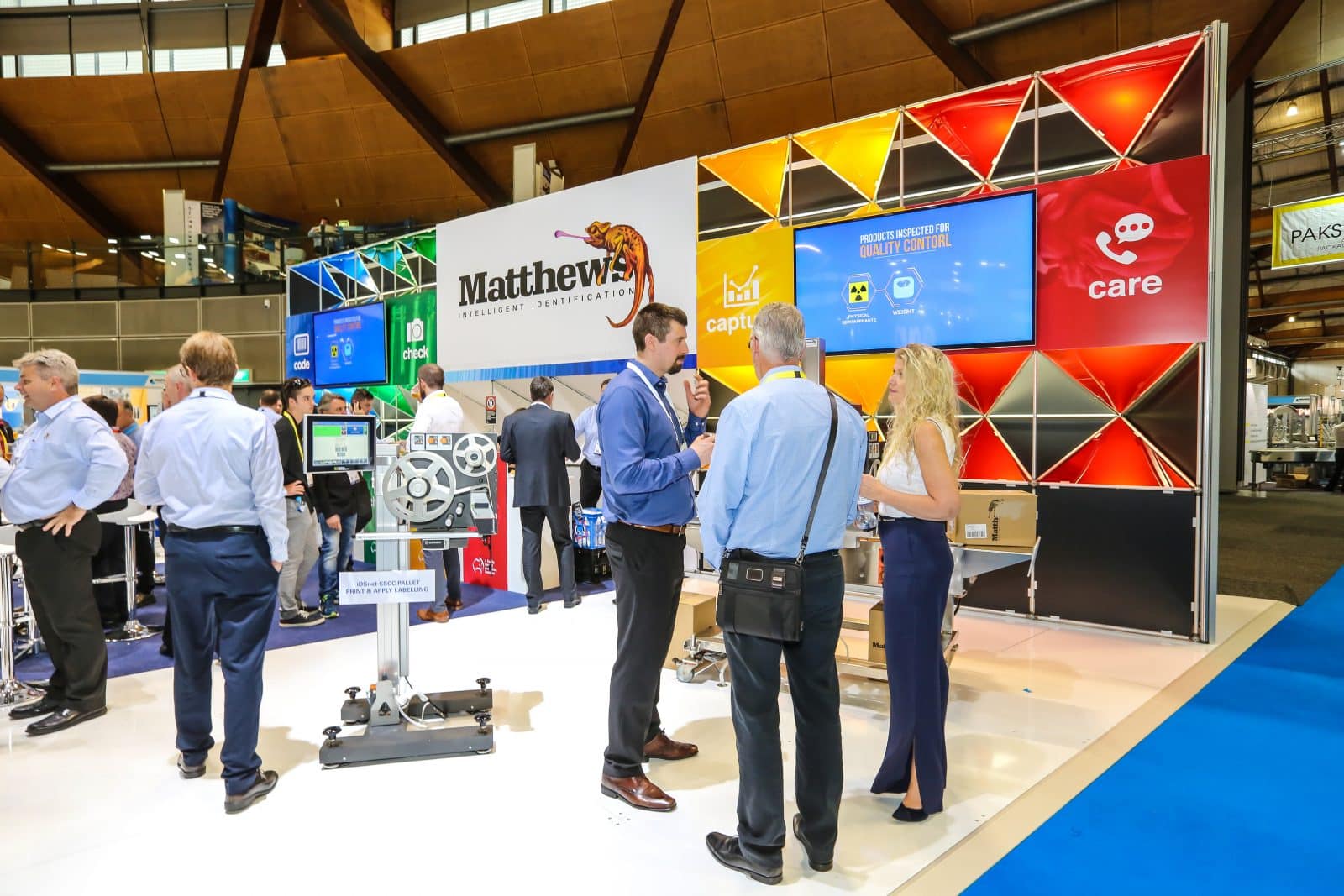 A Last Minute Guide to Exhibiting
Posted on April 12th, 2018 in Exhibition First Timers, Exhibitor Information
In an ideal world, we'd all have an extra few hours a week to finalise those tasks that we just don't seem to have time for. While exhibition planning is best done with a long lead-up time, you can still have a successful event even if you have booked your stand late in the piece. If you've found yourself putting off your exhibition application until the last minute, or you've only just found out about a show that you want to be at, there are a few things you can do to succeed even when time's against you.
Set targets
While some companies go to events with a scattergun approach, you can get much better results if you set yourself a target. This could be to develop new leads, to get feedback on a new product or to get a bit of media buzz, but whatever you want to achieve has to be realistic and measurable.
Once you know what you're trying to do, it's a lot easier to start planning. Immediately, you'll be able to weed out ideas that seem good on paper but don't help you reach your goal. This helps to ease the feeling of being overwhelmed, while also helping you use your time more efficiently.
Make a budget
Finding out how much you're allowed to spend on the exhibition is another great way to help strategise what you should do. Once you've taken out the essentials like the registration fee, travel costs and insurance, you'll quickly see what you've got left to play with.
It may be the difference between making new banners and re-using old ones, or it might open up (or close off completely) the possibility of ordering some branded handouts or getting some high-tech gadgets at your stand.
Find your key to engagement
No matter how small your budget, you need to have something that engages crowds so that passers-by will stop at your stand. This can be something small and sweet, like a free sample or promotional items, something larger like a competition, or a quirky bit of technology that sets you apart from the crowd.
Reach out
One big part of running a successful stand is to let people know that you'll be at an exhibition. Be sure to mention where you'll be through social media, on email newsletters, on your blog and by getting staff members to add the event details to their email signatures.
You can also schedule meetings with clients at your stand, as this helps create a sense of popularity while also helping you touch base with those you're already working with.
Get in touch with event organisers
Event organisers are very experienced with this sort of last-minute issue, and they'll have tips and tricks to help make the transition smoother. From checklists to keep you on track to phone numbers of people who can help in a pinch, asking for help is a great way of getting the most from your stand.
Partner with the leading exhibition and conference organiser to uncover your event's potential
Successful events start with a conversation! Exhibitions and Trade Fairs (ETF) is a full service organiser with over thirty five years experience in trade and consumer exhibitions, conferences and events. Our goal is to provide exhibitors, sponsors, visitors and the industries they represent with an effective opportunity to meet to do business, network and learn. Have an obligation-free chat with our team today by sending an online enquiry or by calling us at +61 2 9556 7999.