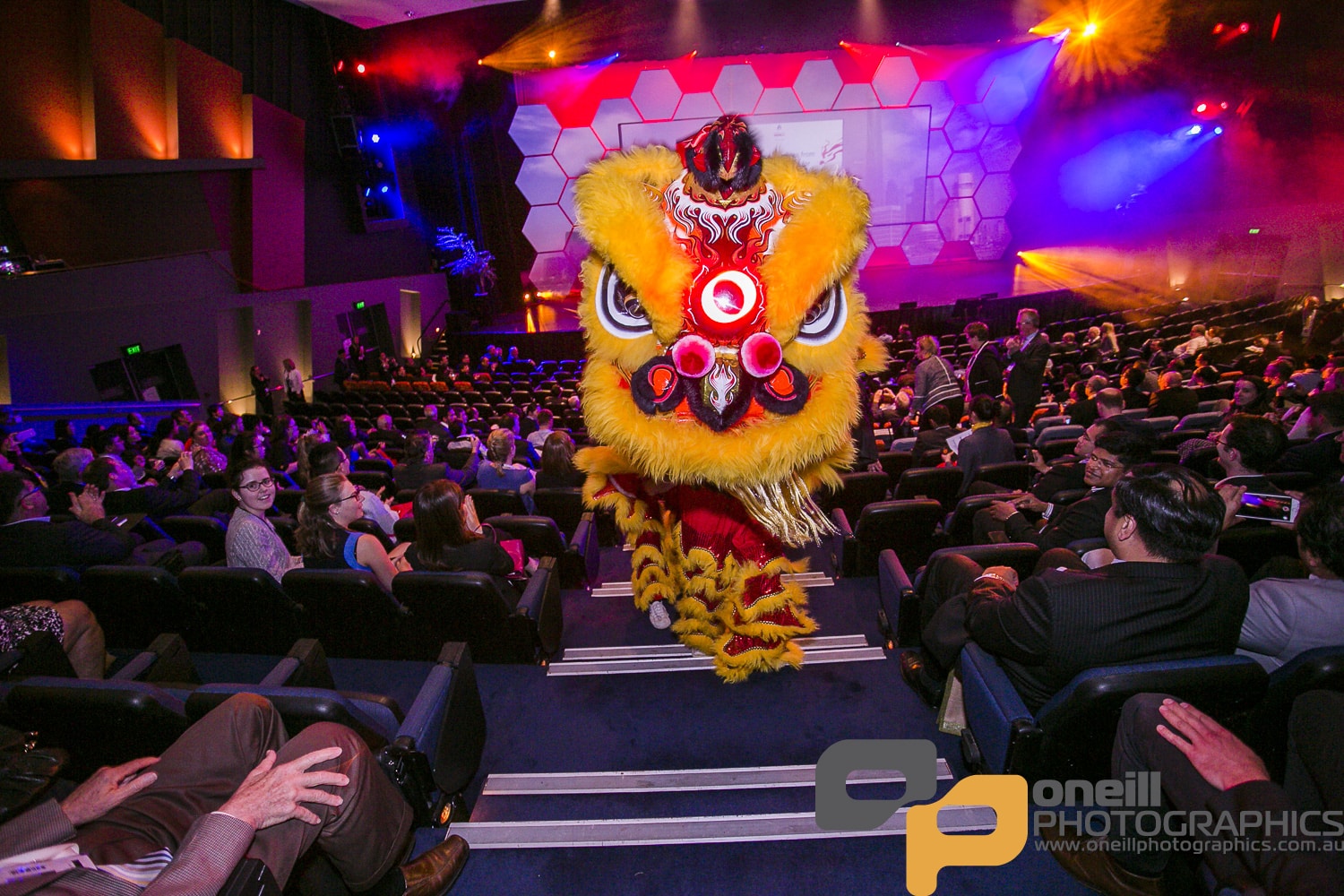 Stand out from the crowd with your next sponsorship
Posted on April 12th, 2018 in Engaging Experiences, Sponsorship Ideas
Sponsoring an exhibition or conference is a great way to get your brand in front of your target audience. While traditional sponsorship opportunities are still be beneficial, going over and above what people expect is a great way to get people to notice your brand and have them talking about certain companies.
We've talked about inventive sponsorship ideas before, but if you're exhibiting at an event and are looking for cutting edge ways to utilise sponsorship, read on.
QR scavenger hunts
Adding gamification into you sponsorship package is a great way to get people to interact more actively. Adding a game, such a a scavenger hunt that gives clues to various stands (your stand in particular), is an easy way to guide attendees to where you want them. Teaming up with a number of companies in this game gives you a way to align yourself with other top names in related fields.
QR scavenger hunts bring together everyday technology with something that's a bit fun and different, which gives benefits to the players and the sponsors.
Interactive walls
While large screens have long been a mainstay at events, interactive walls are bigger, better and more impressive.
There are many ways you can set these up – a projector screen connected to tablets that acts as a virtual graffiti wall is one popular idea – and there are several ways to include your company and logo in this. Have printouts of the screen (on branded paper) made for participants, share regular updates on social media, or simply have your logo in the corner of the screen for all the photos that attendees are surely going to take.
Photo shoots
The average attendee of a trade show is someone working in the industry who will be dressed to impress. Arranging free photo shoots for professional headshots is a great incentive for people to come and see you. The photos can be sent from a company email address as a way to follow up or given out on a branded USB stick.
To go the extra step, think about bringing along a professional makeup artist to make sure everyone is looking their absolute best.
Massage areas
Attending an industry show can be a tiring day, especially for those on their feet all day. Setting up an area where people can get free massages for a few minutes is a great way to get people coming to your section. This works particularly well if you're in the massage or relaxation industry, but if you're not, you can pay professionals to come in. Consider branded uniforms.
No matter what your budget, there's always some way for you to get your name attached to an event – whether that's by sponsoring the whole thing or providing branded water coolers for attendees to gather around. No matter how you do it, it's a great way to get your name out there among industry peers and to boost your own marketing strategy.
Partner with the leading exhibition and conference organiser to uncover your event's potential
Successful events start with a conversation! Exhibitions and Trade Fairs (ETF) is a full service organiser with over thirty five years experience in trade and consumer exhibitions, conferences and events. Our goal is to provide exhibitors, sponsors, visitors and the industries they represent with an effective opportunity to meet to do business, network and learn. Have an obligation-free chat with our team today by sending an online enquiry or by calling us at +61 2 9556 7999.