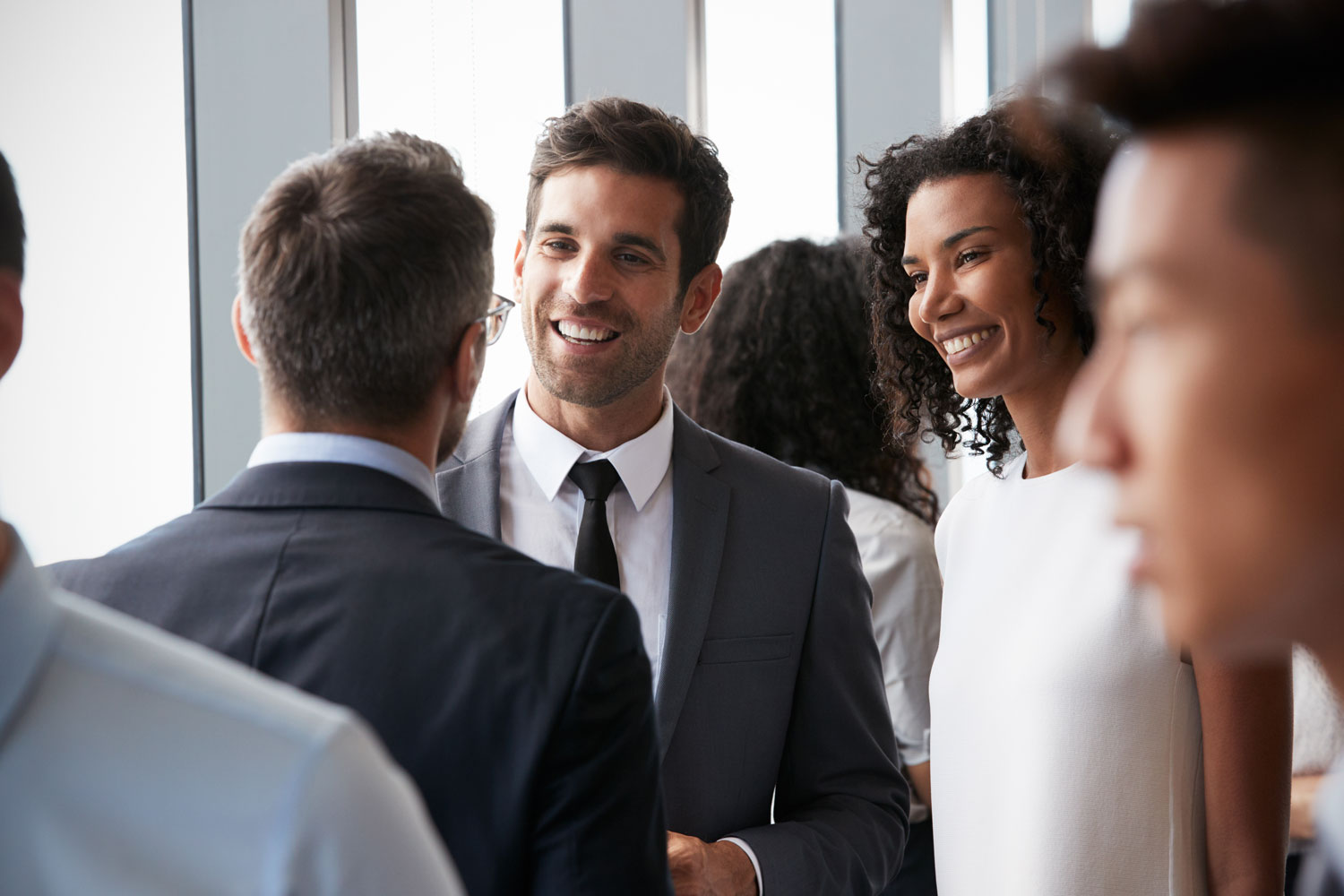 Former White House Events Director headlines new B2B event industry conference
Posted on August 14th, 2018 in News
Australia's newest events industry conference, The Business of Events, will present a bevy of industry heavyweights offering middle to senior management professionals a wealth of the latest findings, updates and in-depth discussions in Sydney from 7-8 February 2019.
Laura Schwartz, White House Director of Events during the Clinton Administration, will be MC and keynote speaker at the debut two-day event. Schwartz brings a wealth of experience, having produced over 1,000 events during her time at the White House including the Presidential Inauguration, one of the most coveted events in Washington.
Ms Schwartz said, "I am excited to share the tips and 'insider tricks' I learned first-hand from my experiences leading the State Dinners, press conferences, NATO's 50th anniversary, and more.
"This knowledge applies no matter the size of the event and I look forward to passing this on to others in the events industry."
The conference will focus on the theme 'Powering Growth', providing attendees with invaluable opportunities to maximise their own potential and performance with tangible takeaways from international and domestic speakers.
With events playing an increasing role in the growth of the Australian economy, along with investment in critical infrastructure around Sydney such as a new airport, redevelopment of stadia, hotel and venues; the industry is on an upward trajectory. In fact, the business events sector is forecast to rise to $31 billion by 2020¹.
Gary Daly, Exhibitions & Trade Fairs' Managing Director, believes there is no better time for a high-quality conference specifically created to provide strategic advice for senior managers.
"Market research identified that the events industry needed a conference to address these market opportunities and global trends. It is important to have a platform where senior professionals can learn about global developments and participate in an exchange of knowledge.
"Delegates will be able to identify new market opportunities and hear the latest findings, including the future of event technology, tourism and aviation, safety and security, sales and marketing growth and changing business models.
"Every event has its challenges and coordinating the White House's annual event calendar was no different. Drawing on her experience, Ms Schwartz will share her years of lessons learnt, delving into how cultural sensitivities, cross-border politics and conflicting stakeholder interests impact an event's design.
"This won't be specific to 'big budget events' either; Ms Schwartz will show delegates how they can bring her learnings from the White House to their own 'house'. We're looking forward to Ms Schwartz's Australian visit."
Mr Daly concluded; "Through best-practice case studies and hearing industry leaders, attendees will leave 'The Business of Events' knowing how to power their organisation's growth. This inaugural conference will be unmissable for professionals, whatever their speciality in events."
The Business of Events will be held at Sheraton on the Park, Sydney, from 7-8 February 2019.