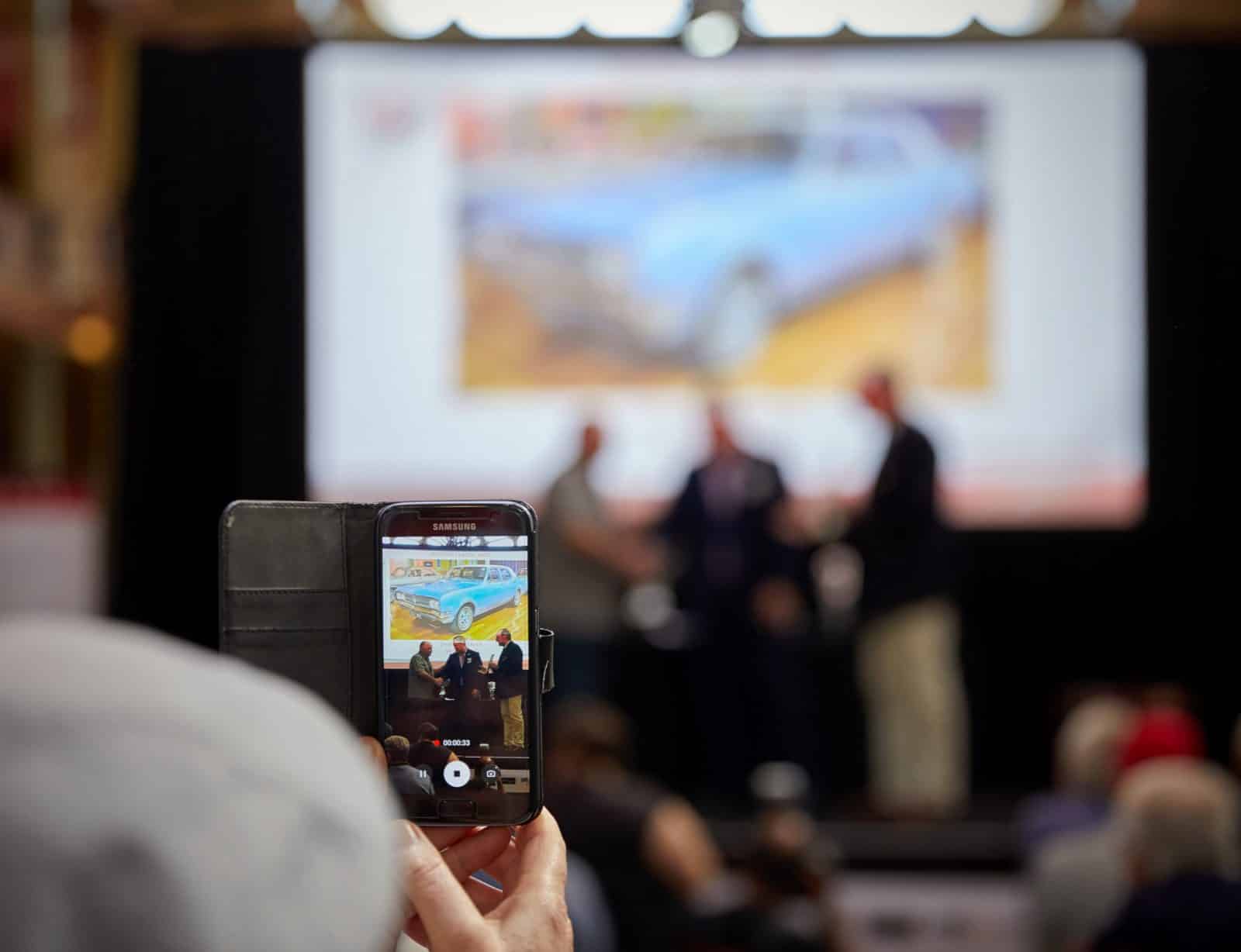 The importance of engaging with all generations
Posted on April 12th, 2018 in Association Events, Attracting Millennials, Driving Attendance
As your event gets more and more established, you'll notice that you have a high number of returning attendees. This is a great sign for you, as it means people value what you're doing so much that they want to come back. However, you may notice that year-on-year the average age of your attendees is increasing noticeably.
Attracting millennials in imperative for an event and you may have to make a few changes to ensure you're appealing to millennials and younger generations, both at the event itself and through the ways you market it.
Social media
There's no doubt that millennials spend more time online than any other generation, so it pays to have a strong presence on social media. Even if you don't have the time or budget to cover all the different sites, making a concerted effort to reach out on one of the more popular sites can have huge benefits.
On Facebook, for example, it's possible to tailor ads to a very specific target audience. You can choose to only show your ad to a certain age group, as well as people in specific places or those who've shown an interest in certain pages or industries online.
Holding separate events
Some industries have found that the best way to target millennials is to hold events tailored exclusively to them. This way, you can address issues that affect younger people without alienating your existing customer base. This makes it a lot easier to find speakers (and topics) that will appeal. If you have stands, it means companies can get in touch with the next generation too, often sending HR representatives to showcase the benefits of working with them.
If you're not sure what sort of topics or speakers to include in your event, the easiest way to find out is simply to ask. Send out e-mail questionnaires, have a survey hosted on your site or reach out through social media and relevant hashtags to find out from the horse's mouth.
Discounted ticket prices
Some trade events come with a fairly large price tag attached, something that's out of reach for many younger people and those new to the workforce (or those studying). Having lower prices for students, for those attending for the first time or those who fall in a certain age bracket can work as a way to get new faces in the door.
Making sure you advertise your event through the right channels is also important. As well as on social media, speak to university and training centres and think about advertising in relevant publications and on related websites.
Short and snappy
Research has proven that Millennials are wanting short, snappy pieces of content. In keeping with this, it's better to have lots of short presentations than a few long ones, and to vary the speakers, their styles and their topics.
Think of it as giving them an intro to various aspects of your industry – a cheese plate, rather than a sit-down menu. This way, they can take actionable points away and delve into the areas that most interest them.
No matter how you attract people to your event, it's important that you make a good impression so you can see measurable results. Whether you want them to come back next year, progress to your main event or just talk about you positively on social media, having a clearly-defined goal can help you see where you did well and where you can improve for next time.
Partner with the leading exhibition and conference organiser to uncover your event's potential
Successful events start with a conversation! Exhibitions and Trade Fairs (ETF) is a full service organiser with over thirty five years experience in trade and consumer exhibitions, conferences and events. Our goal is to provide exhibitors, sponsors, visitors and the industries they represent with an effective opportunity to meet to do business, network and learn. Have an obligation-free chat with our team today by sending an online enquiry or by calling us at +61 2 9556 7999.