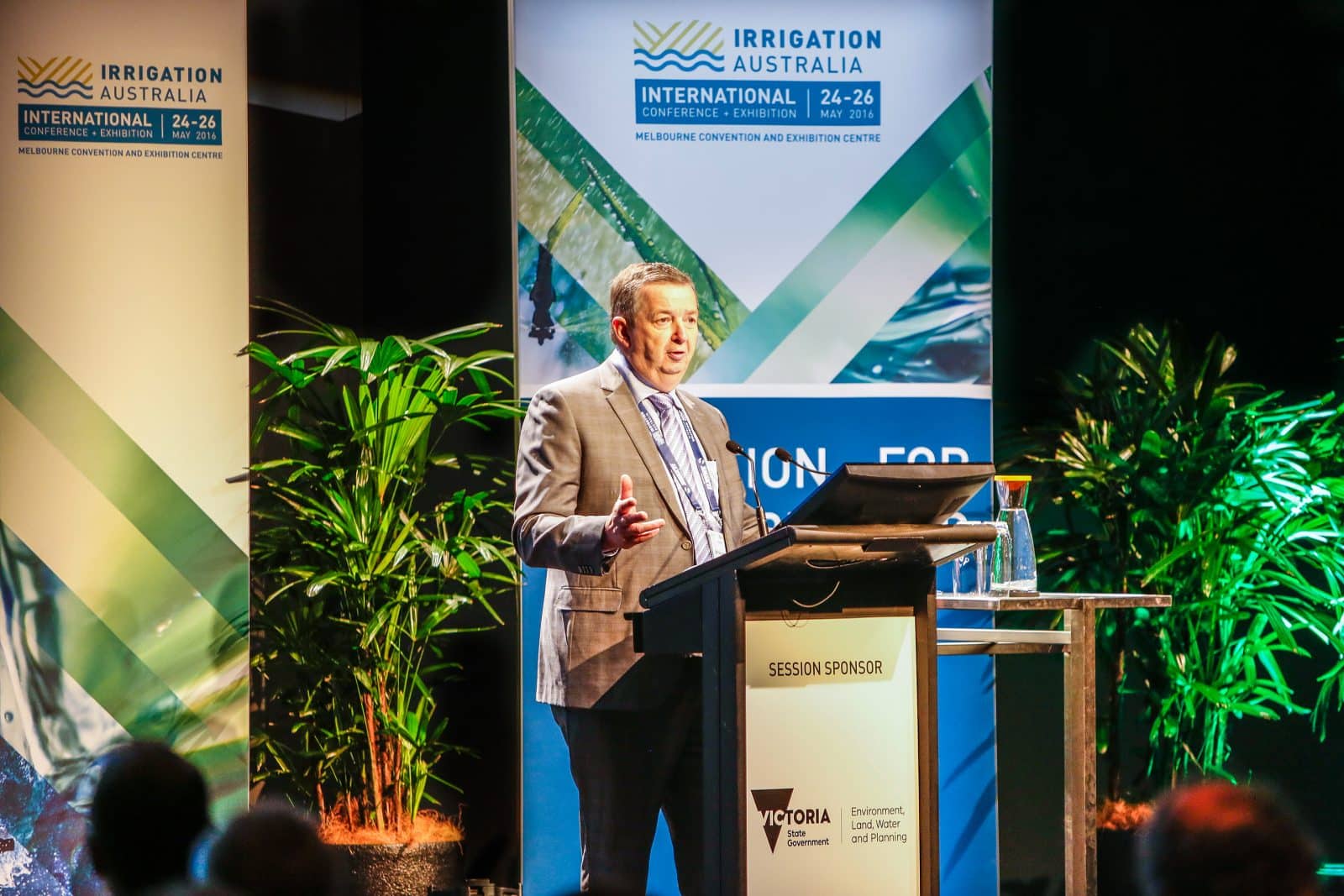 4 ways to boost your association event numbers
Posted on April 12th, 2018 in Association Events, Driving Attendance
When you organise an association event, one of the major issues is knowing how to get more people to come. A well-attended event is the best result for all involved, so knowing which hurdles you have to overcome and how to best advertise your show can go a long way to driving attendance figures.
A study of convention and exhibition attendees was carried out by The Experience Institute in 2017 to see what made people decide to attend. With close to 9000 responses, it's a great resource for those looking to drive ticket sales.
The main reasons people go
All respondents were asked a number of questions about their decisions to attend industry events. Perhaps the most important question was what their main reason for attending was in the first place.
The most important factor was that it was seen as an event for education (92%), followed by the location (78%) and networking opportunities (76%). Two-thirds of respondents (67%) said it was important to keep up to date with industry developments.
Knowing what drives people to attend events means you can organise and market yours to fit in with demand. Highlighting key speakers, their experience and what they plan to talk about is a great way to showcase what attendees can expect to learn, for example.
The drive to learn
Along with education being the main reason for people to attend, 91% of respondents said they were keen to learn more as adults. This figure was even higher among younger groups, which is handy to know if you want to attract more millennials to your events.
This may also shape the way you structure your events. As well as educational speakers, you may want to include hands-on events and workshops so that people get even more for their money.
The main barriers for attendance
Of people questioned who don't attend events, 89% said they were willing to go if one of four factors was made more favourable:
overall costs
the timing of the event
the appeal of the destination
getting company approval
Also knowing that the majority of attendees (56%) book their tickets three to six months before an event, with another 26% booking two months out, can help you decide when you should focus your marketing efforts.
Repeat customers are frequent
Of those who have attended an industry event, 85% said they were likely to attend again. This shows the value of capturing email addresses and being active on social media, as keeping in touch with these people can make planning future events even easier.
One of the best ways to do this is by asking for feedback on your event. That way, you can find what went well and how you can make next year's event even better, as well as giving an incentive for people to hand over their contact details.
Happy attendees are also very likely to recommend the event to friends and peers, with 89% saying they would talk about an event positively if it met or exceeded their expectations. Getting testimonials from these people – perhaps as part of the feedback process – is a great tool to use in future marketing campaigns, giving peer approval to people you want to target.
Partner with the leading exhibition and conference organiser to uncover your event's potential
Successful events start with a conversation! Exhibitions and Trade Fairs (ETF) is a full service organiser with over thirty five years experience in trade and consumer exhibitions, conferences and events. Our goal is to provide exhibitors, sponsors, visitors and the industries they represent with an effective opportunity to meet to do business, network and learn. Have an obligation-free chat with our team today by sending an online enquiry or by calling us at +61 2 9556 7999.