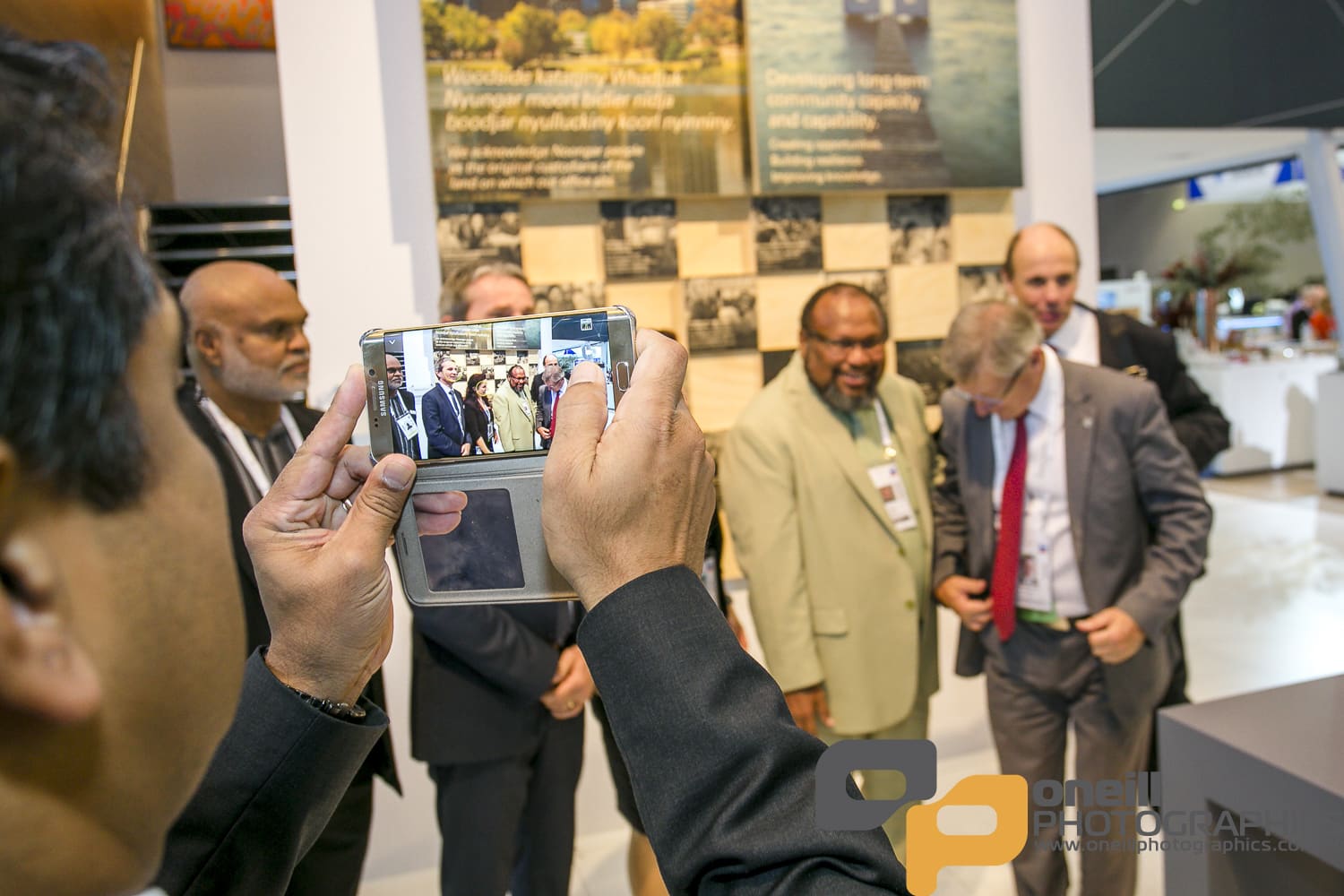 How to use Facebook effectively to promote your stand
Posted on April 12th, 2018 in Event Marketing, Social Media for Events
Facebook is everywhere, with people all over Australia using the site and the app more and more every day. As well as the social aspects of the site, Facebook gives marketers a strong platform to advertise and promote their events to potential attendees, This is a great way to engage participants, highlight the benefits of your event and eventually sell more tickets.
Keeping active on your page
Unless this is your first year running an event, you should already have a Facebook page that has interested followers. Make sure you keep posting relevant information – such as countdowns to the big day, videos from previous years and articles about what to expect – to keep your followers engaged.
You can also pay to boost a post, which means that more of your current followers will see the post. To push your content in front of a new audience, you need to pay for an ad.
Use Facebook ads
Facebook makes its money by selling ads, so it's no surprise that they'ev created an effective system for its advertisers.
Not only is there versatility in the types of ads you can serve (including photos, carousels, slideshows and videos), but you can use their very effective targeting system to show your ad to the right people.
You can create audiences based on many different factors (such as location, interests and income levels) to make sure your ad is only seen by people who might want to buy a ticket.
With Facebook Pixel, you can create even more specialised groups of people who have shown an interest in your ads, meaning you can re-target them later on with specific messages.
Facebook Live
Livestreaming events is a great way to increase engagement and add a FOMO aspect to your show. This is best done for multi-day events, as it can encourage local people to pop along later in the event.
Studies have shown too that livestreams get more engagement than videos posted after events, and that people who watch livestreams of events are more likely to buy a ticket when it comes round again.
This isn't to say that you shouldn't post review videos as well, as not everyone will be able to watch in real-time. These videos can then be posted through the year or in the lead up to the next event to increase interest.
Engage influencers
Social media influencers are becoming more and more popular, and in different industries they mean different things.
The most effective way to do this for an event is to reach out to your key speakers and get them to post marketing material to their followers. This is a great way to reach an audience that's shown an interest in one of your key aspects, but also shows full endorsement from trusted industry names that means you'll get a reputation boost among people you want to attend.
Be active
No matter what tactics you decide to go for, there are plenty of ways to use Facebook to your advantage. Make sure you stay active, especially in the build-up to your event and while it's on, as the more people you can reach online, the more traffic to your stand and the event.
Partner with the leading exhibition and conference organiser to uncover your event's potential
Successful events start with a conversation! Exhibitions and Trade Fairs (ETF) is a full service organiser with over thirty five years experience in trade and consumer exhibitions, conferences and events. Our goal is to provide exhibitors, sponsors, visitors and the industries they represent with an effective opportunity to meet to do business, network and learn. Have an obligation-free chat with our team today by sending an online enquiry or by calling us at +61 2 9556 7999.