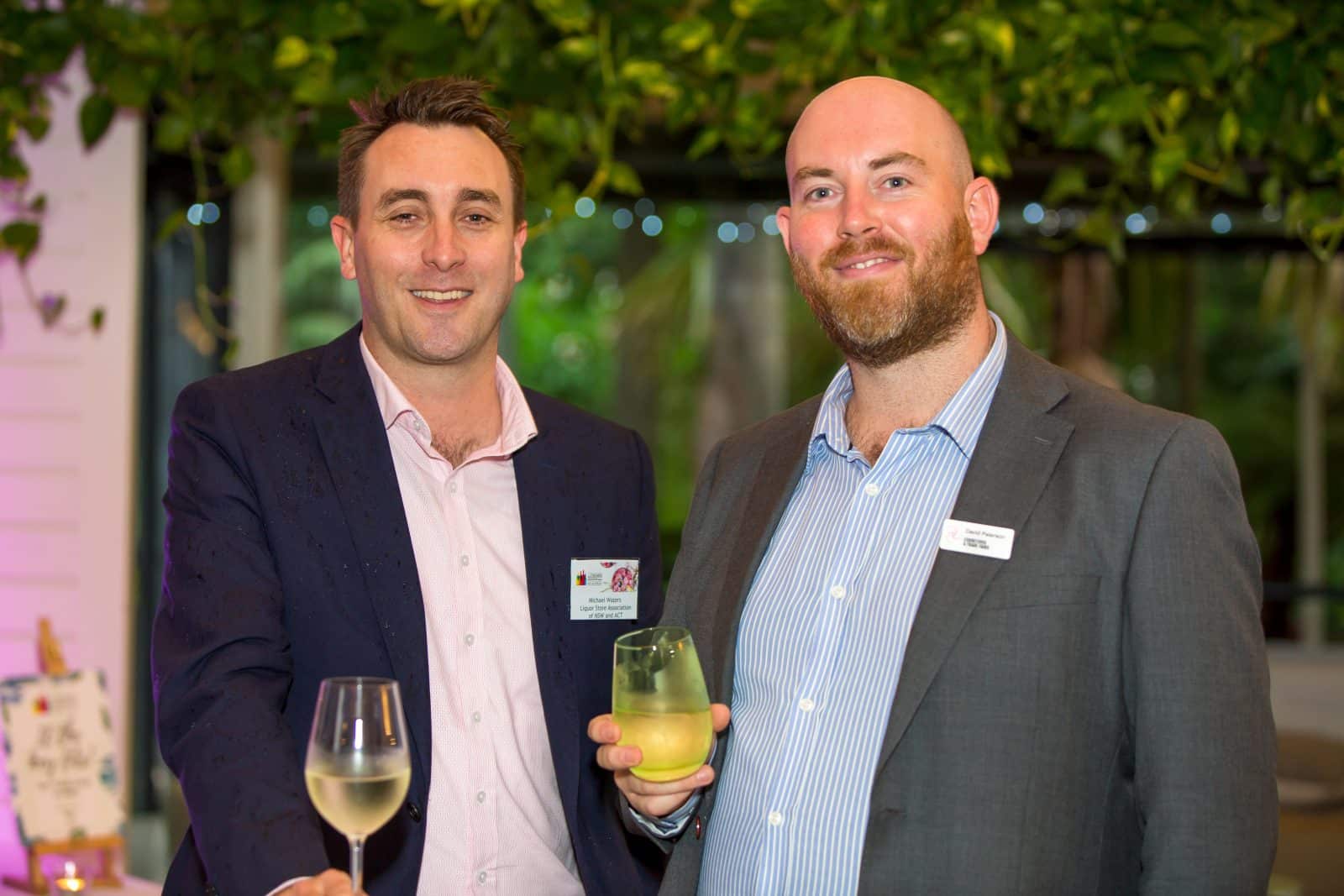 Major industry organisations support the 2018 Drinks Industry Show
Posted on February 4th, 2018 in News
Two of the most important organisations in the drinks industry have put their support behind the 2018 Drinks Industry Show, along with industry publishing-heavyweight, Food & Beverage Media.
Liquor Stores Association NSW & ACT and the Restaurant & Catering Association (R&CA) have both announced their support of the revamped industry show for 2018, which will be held from 18-19 June at Dockside in Sydney's Darling Harbour.
Association Executive Director Michael Waters said, "The Liquor Stores Association NSW & ACT is pleased to again support and partner with The Drinks Industry Show. We look forward to collaborating to develop a strong program that delivers a unique and valuable educational and networking experience for our members and the broader retail liquor industry."
R&CA CEO Juliana Payne said, "The Drinks Industry Show offers Australia's food and liquor industries a unique way to work together to improvethe consumer experience. Having the perfect opportunity to trial Australian wines and beverages that suit their menus enhances the potential for Australia's restaurants, cafés and caterers to benefit from turnover and customer loyalty. The association is proud to support this show, which clearly supports the Australian industry."
Building on the strong points of last year's show, industry-leading workshops, seminars, taste testings and networking will again be strong elements in the 2018 event.
Both exhibitors and visitors value the educational components, with highly positive feedback about the quality of the speakers and seminar content. The 2018 program will address key industry trends and challenges, offering the drinks trade a unique opportunity to discuss and have their say in the industry's future direction.
With face-to-face still the best way of doing business, this year will see two networking events in both a welcome and closing reception. These enjoyable, highly useful occasions will allow attendees to engage and develop meaningful connections for their enterprises.
And to guide attendees through discovering the latest flavour combinations, a Pairing Station will be added in 2018. Top industry professionals will showcase and demonstrate "what's hot" for attendees via a thoughtfully prepared menu.
Hospitality-publishing leader Food & Beverage Media is another industry organisation right behind the 2018 Drinks Industry Show.
Group Publisher Paul Wootton said, "Food & Beverage Media is very pleased to support the new-look Drinks Industry Show. The drinks industry in particular needs a cutting-edge forum in which suppliers can showcase their products to retailers, venue managers and bartenders all under one roof. For drinks professionals, a day at the show is an investment in your business and in your career; it's an ideal way to keep up to date with the latest products and learn how to take advantage of current trends. Along with a large number of innovative exhibitors, The Drinks Industry Show will deliver a program of entertaining and educational presentations you won't want to miss. We look forward to a great show."
The Drinks Industry Show will be held from 18-19 June, 2018, in Sydney. For more information, visit www.drinksindustryshow.com.au
Pictured from left to right: Michael Waters, Executive Director, Liquor Stores Association NSW & ACT and David Paterson, Event Director, The Drinks Industry Show.