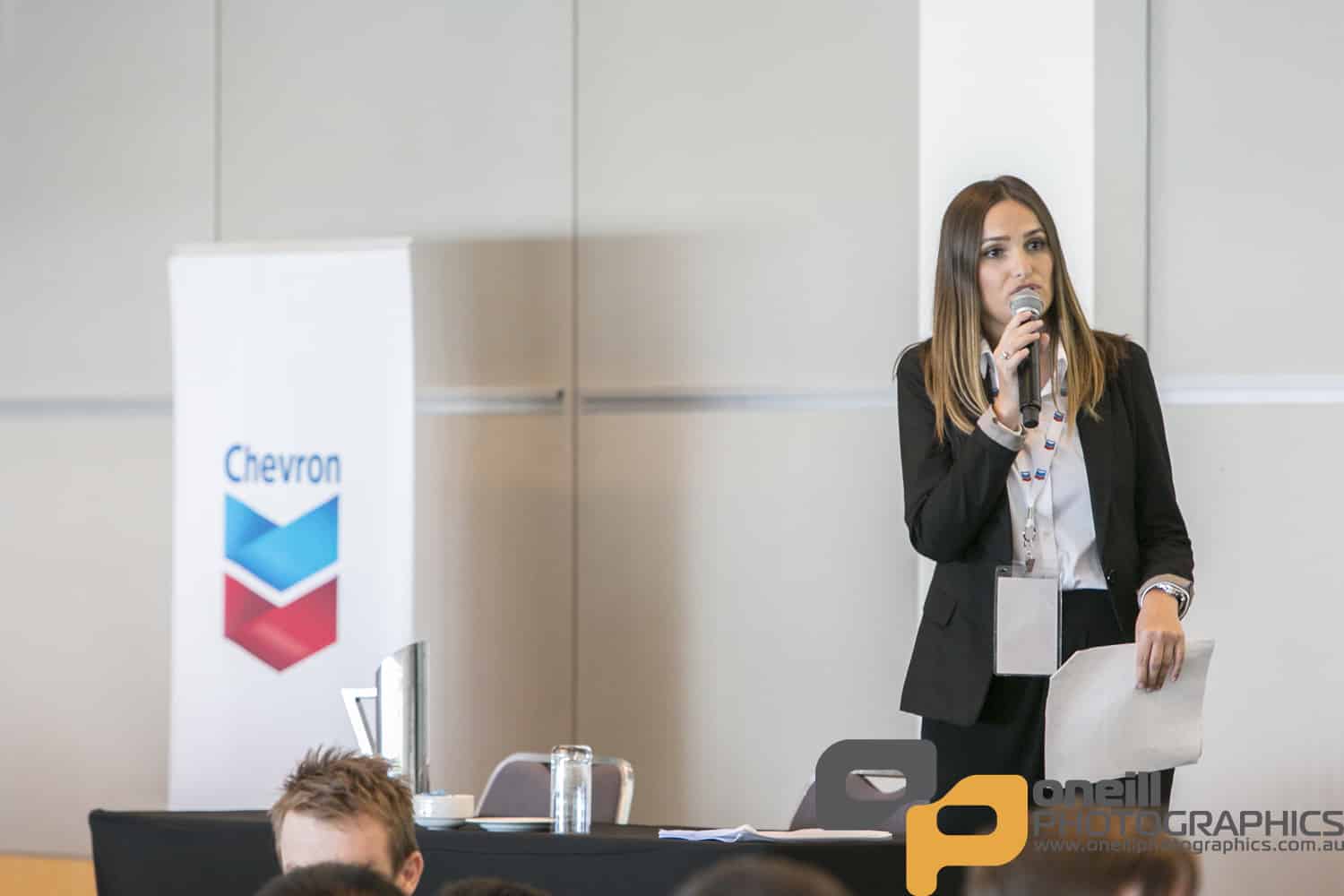 Tips for introverts giving presentations
Posted on April 12th, 2018 in Engaging Experiences, Presenting at Conferences
Despite the huge benefits of speaking at conferences, giving presentations can be a terrifying experience for some people. Sometimes the thought alone can create anxiety. If you're in this position, there are a few steps you can take to help ease the pressure before you have to give a talk.
Know your own worth
One of the biggest worries about being on stage is that you don't deserve to be there, that you don't have enough knowledge to be considered an expert or that people in the audience are going to think you're talking rubbish.
This is extremely unlikely to be the case. If an event organiser has asked you to talk at an event, they have a very good reason for doing so. It may be that you're a leader in your industry or that you have a specialism that's hard to find, but for whatever reason, someone has picked you to speak (and maybe even offered to pay you) because they believe in you.
An event organiser – especially one with experience – knows what works well at events. If they were to pick low quality speakers, it would reflect badly on them and their show. If they've asked you to speak, it's because they think you have something useful to share.
Know your stuff
If you're feeling worried about giving a talk, it may be that you're worried about how well prepared you are. While having a relaxed attitude and an off-the-cuff manner can be impressive, it's often the result of doing your homework. There's no such thing as over-preparation.
Going over your talk again and again helps familiarise yourself with the content and the order, helping you become more confident in what you're talking about. Knowing the links between different slides can help you transition more smoothly, making your presentation become more polished.
Make a story
Another thing that can seem off about a presentation is that there's no clear structure, and often threading your information into a story can make it easier to understand and more enjoyable. Having a clear beginning, middle and end, with a clear path from one section to another, can make it much easier for people to listen to.
The familiar structure is great for people following along, and it also helps to make sure that you're only including relevant information and not going off on tangents.
Work on your presentation
There are plenty of tips out there about how to make an amazing presentation, such as following Guy Kawaski's 10/20/30 rule. However, one of the most important aspects for the audience is the visual side of things.
No matter what you're talking about, you can help take eyes off you and onto the screen with compelling images. Free stock images sites like Pixabay are a great way to legally use photos to take your slideshow up a notch.
Some people like to add as much text to their slides as possible, thinking it too will attract audience attention, but it's better to go with fewer words. If the audience is reading your slides, they're listening less to you and when you get out of sync you start to lose their interest.
Being prepared is one of the key aspects to feeling confident on stage. Once you know what you're saying, and that you have the appropriate slides to back yourself, it becomes a lot easier to share your knowledge with people who are there because they want to learn from you.
Partner with the leading exhibition and conference organiser to uncover your event's potential
Successful events start with a conversation! Exhibitions and Trade Fairs (ETF) is a full service organiser with over thirty five years experience in trade and consumer exhibitions, conferences and events. Our goal is to provide exhibitors, sponsors, visitors and the industries they represent with an effective opportunity to meet to do business, network and learn. Have an obligation-free chat with our team today by sending an online enquiry or by calling us at +61 2 9556 7999.