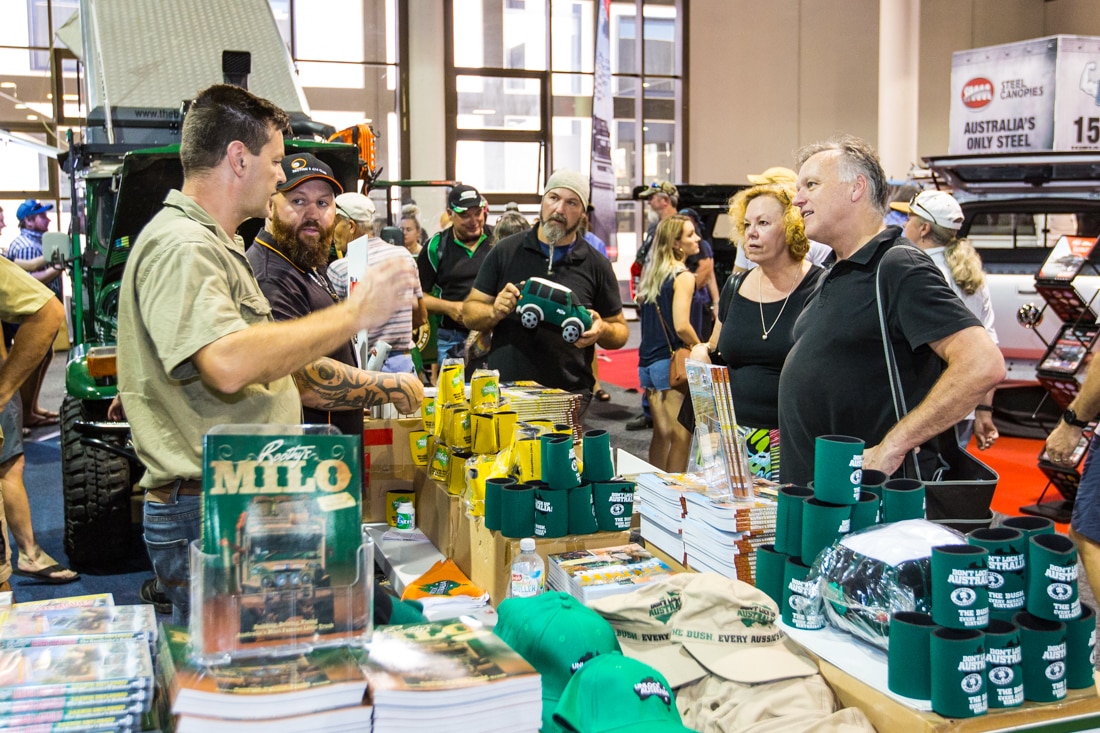 The power of a freebie
Posted on May 4th, 2018 in Event Marketing, Exhibition First Timers, Exhibitor Information
Everyone loves getting something for free, which is why so many companies give away gifts and branded items at events. Not only is it a great way to get your brand out there, it can also help people think of you more favourably.
As well as the benefits of drawing people to your stand – whether that's with free trials, samples or promotional merchandise – there are four main reasons to start giving something away:
to increase sales
to get feedback
to build a network
to improve your reputation
Increase sales
If you want to convince someone that they should buy your product, the best way to do this is to show them how good it is. A quick taster, a small item for attendees to take home or a chance to test your product or service at the event are all great ways to get them hooked.
Admittedly, this isn't possible with all products or services, but you can also give away discount vouchers to encourage sales or hold a competition for a big prize.
Get feedback
If you have a new product and you want to know what customers think, offering it to them to try for free is a great way to get feedback. Because of the intimate nature of the event, people are often quite happy to give their honest opinions. With the idea that it may not be quite ready anyway, they'll also be able to tell you where you're going wrong and what you need to do to improve.
Testing products in this way is a great way to get feedback, and you'll often find that people try to use your product in a way you wouldn't necessarily expect. Remember, the customer is always right – so if you keep hearing the same feedback, it's a wide move to incorporate it into future designs.
Build a network
One of the main benefits of events is their ability to help you expand your network. Freebies can help you do this with a simple email sign up form – whether hosting a competition or sending out a free ebook to attendees.
You can follow up with people afterwards, see if they want to join your newsletter and generally increase the number of people in your industry that you can reach out to.
Improve your reputation
People love getting something for nothing, and by offering freebies at your stand, you'll build a positive association with your company. That doesn't always have to be something completely free – but a free upgrade or addition when someone buys your core product can not only improve your sales, but also the way people think about you. People who are happy with your service and the deal they got are much more likely to rave about it to their peers.
Giving something away for free doesn't have to be expensive or time-consuming. In fact, freebies are often an investment as they should improve your sales, either directly or indirectly. Thinking of freebies as part of your marketing plan with a clearly-defined goal can help you see the worth of the idea.
Partner with the leading exhibition and conference organiser to uncover your event's potential
Successful events start with a conversation! Exhibitions and Trade Fairs (ETF) is a full service organiser with over thirty five years experience in trade and consumer exhibitions, conferences and events. Our goal is to provide exhibitors, sponsors, visitors and the industries they represent with an effective opportunity to meet to do business, network and learn. Have an obligation-free chat with our team today by sending an online enquiry or by calling us at +61 2 9556 7999.