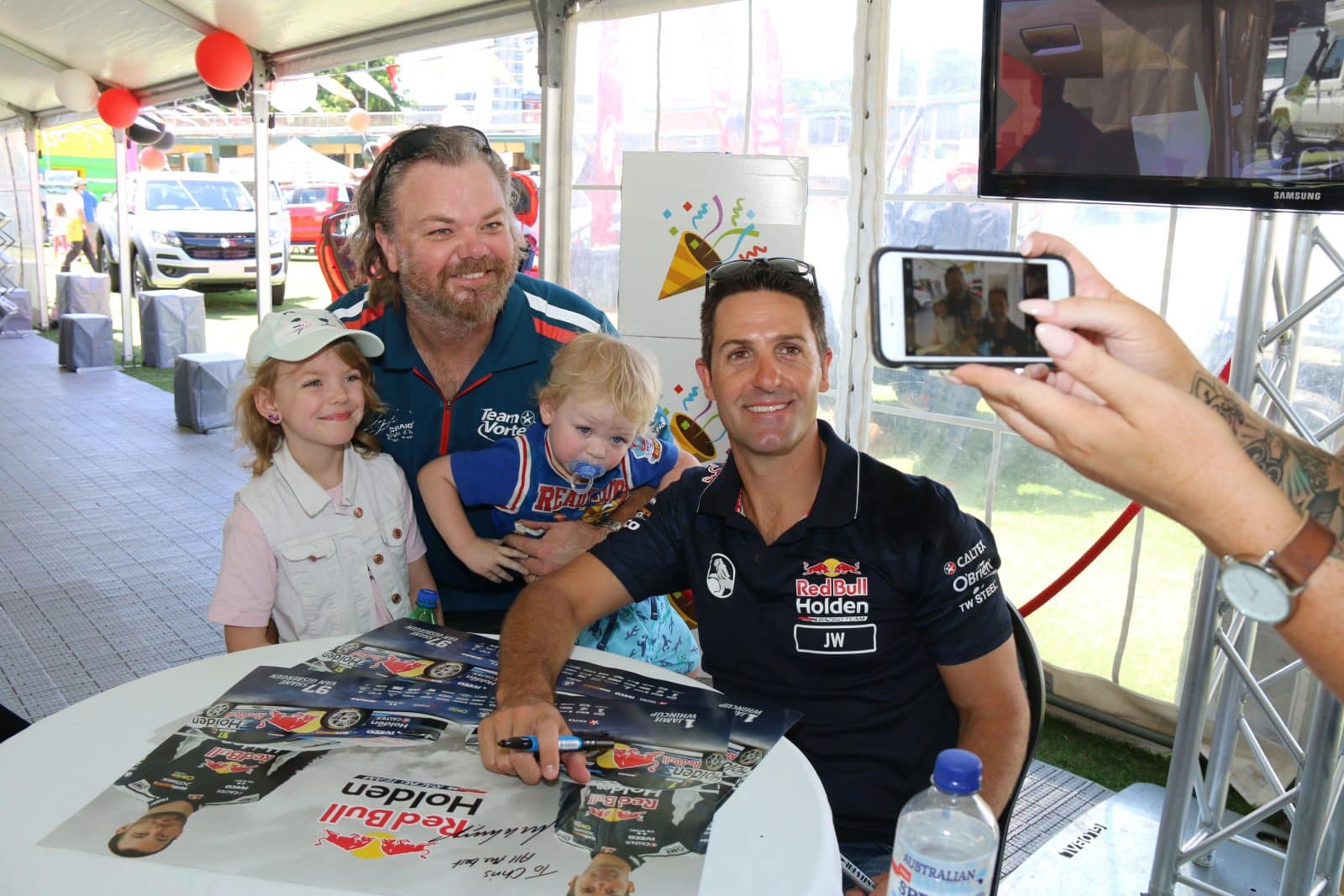 3 Simple Ways to Make your Stand the Best at the Show
Posted on April 12th, 2018 in Engaging Experiences, Event Technology, Social Media for Events
When you're exhibiting at an event, you want your booth to stand out. Not just so people come to visit you, but so they remember you and recommend that others come to see you too. Making use of emerging tech, understanding the power of the freebie and giving attendees something a bit special can all help you achieve this goal.
Appeal to all the senses
Trade shows tend to be an overload on vision and sometimes sound, but the other senses often get neglected. Think about appealing to smell and taste by offering free drinks or canapes. Give people a break by giving them somewhere soft to sit, hire a masseuse for your stand, or let attendees get away from the hustle and bustle with a quiet pod chair to relax in.
Another way to appeal to the senses is with free branded products that have real value later on, such as keep cups. With the current trend of environmentally-friendly cups surging, and coffee a mainstay of many a morning routine, something simple like this can keep you in the minds of potential customers every morning.
Embrace tech trends
Gadgets are hugely popular, and having some of the latest and greatest at your stand is a great way to draw people in, especially if they link to your company in some way. Whether it's something you make or sell yourself, a 3D model of a new product that's coming out or a virtual reality experience related to your company or industry, there are plenty of ways to show off with tech.
Games are a great way to draw people in and have them coming back. At a motoring expo, for instance, having a car racing game is a great gimmick, especially when you keep a leaderboard that you update throughout the day. Your stand will be a great icebreaker to get attendees talking to each other and something that the winners will be only too happy to talk about on your behalf.
Photo opportunities
Visitors are often photo-happy, posting their experience of their day to their social media accounts. If you can give them something special to take a photo of, that's an easy way to get people talking about your stand (and your brand) online.
Whether it's a life-size cut out (perhaps with holes for heads to pop in), a backdrop or a large screen with various scenarios, getting people to stop and stay at your stand gives you a great chance to speak to them, regardless of the social media benefits.
As exhibition visitors get more savvy and spend more time at different events, it takes more and more to impress them. While a simple stand with clear branding and easy to digest information has its values, it pays to be engaging and interactive if you want to stand out.
Partner with the leading exhibition and conference organiser to uncover your event's potential
Successful events start with a conversation! Exhibitions and Trade Fairs (ETF) is a full service organiser with over thirty five years experience in trade and consumer exhibitions, conferences and events. Our goal is to provide exhibitors, sponsors, visitors and the industries they represent with an effective opportunity to meet to do business, network and learn. Have an obligation-free chat with our team today by sending an online enquiry or by calling us at +61 2 9556 7999.