Just who is Exhibitions and Trade Fairs?
You've probably attended or heard about one of our shows, but may not know who we are – and that's okay. Our focus is always on creating an exhibition or conference that does the talking and lets businesses really connect with their target audiences. To give them a platform that allows them to meaningfully engage their audiences in ways that benefit both.
We're a full service exhibition and conference organiser that has been delivering successful events for our clients for over 35 years. 
We operate from offices in Sydney and Melbourne but deliver events around the world to meet the goals and objectives of our broad range of partners. In recent years this has included events in Algeria, Kuala Lumpur, Paris, Washington DC and Beijing. In the next five years, we will deliver major events in Shanghai and Korea, in addition to most Australian States and Territories.
So just who is this team that creates and runs these experiences?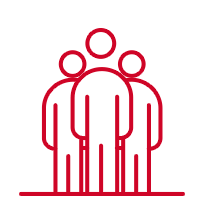 Our team works with organisations and associations globally to deliver events across Australia and overseas.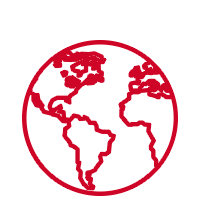 We create and drive 25 different exhibitions, across various industries and sectors.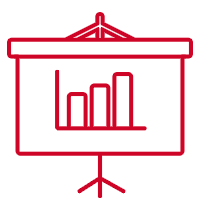 We design and deliver conferences, seminars and other educational programs, in conjunction with exhibitions.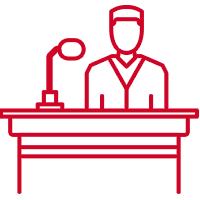 We engage and assist speakers, who are leaders in their fields, to present at our conferences.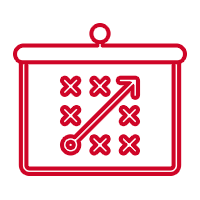 We help exhibiting companies to get the very best results from an exhibition as part of their integrated marketing strategy.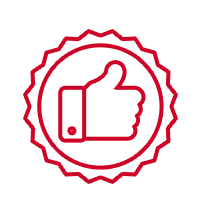 We make each exhibition and conference a memorable and worthwhile business experience for our visitors and exhibitors.