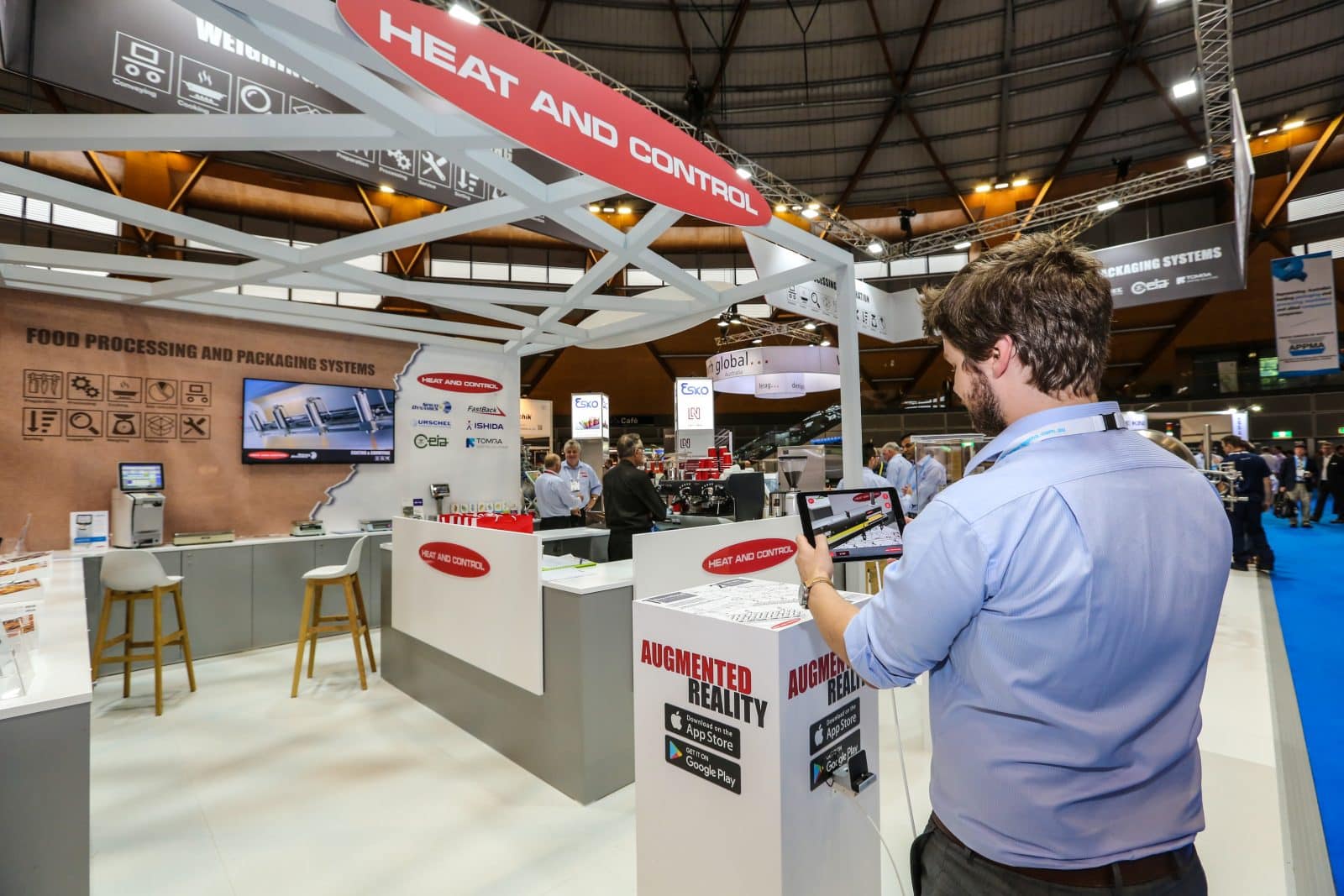 Event tech trends for 2018
Posted on March 26th, 2018 in Engaging Experiences, Event Technology, Event Trends
Each new year brings bigger and better technology, and 2018 is no different. Keeping a close eye on tech trends across the world can help give your event that something special to make it stand out. Read on for three event techs that are set to make a difference across Australia this year.
Facial recognition
Facial recognition is one of the most exciting new developments for events. You've probably seen it in use on Facebook already – when the social media site suggests that you tag your friends in pictures, and knows exactly who to suggest – and this same technology can have real-world applications too.
One way that the tech can be used at events is as a ticketing system. Each attendee gets their photo taken when they arrive, and then on following days they simply need to pose in front of a camera for entry. It's a nifty tool that will get people talking, not to mention an easy way to increase security at your events.
Facial recognition software can also be used to know who attended which talks (as a lead generation tool) and to monitor facial expressions (to give an idea of the most popular talks).
Artificial intelligence
Artificial intelligence can be used in a number of ways to help make an event run more smoothly.
Again, Facebook is leading the tech charge with its chatbots. This software can also be used at events, with screens set up around your expo for attendees to get help at. Not only is this quick and easy for them, it frees up time for your staff and helps everyone get answers more quickly.
AI can also be used to make recommendations to event-goers. In a similar way that Amazon recommends products based on your purchases, or Netflix recommends shows based on your viewing habits, AI can recommend talks, booths or even people that might be of interest based on previous interactions.
Live streaming
Livestreaming is a great way to boost awareness of an event while also letting more people see what's happening.
There are a number of ways to do this. Firstly, livestreaming straight to Facebook is a great way for fans to see what's happening, and for attendees to share the events with their friends. You probably don't want to livestream everything this way, but you can set up a livestreaming site for people to view talks for a small fee.
Another option is to livestream talks within the event, meaning that popular speakers can be seen by more people and no one has to miss out.
Using tech at your event
As well as new trends, using tried and tested tech tricks like social media walls and dedicated hashtags can get your attendees more involved, while helping to spread the word of what you're doing and who you have speaking. This shows that tech doesn't have to break the bank to make an impact.
Partner with the leading exhibition and conference organiser to uncover your event's potential
Successful events start with a conversation! Exhibitions and Trade Fairs (ETF) is a full service organiser with over thirty five years experience in trade and consumer exhibitions, conferences and events. Our goal is to provide exhibitors, sponsors, visitors and the industries they represent with an effective opportunity to meet to do business, network and learn. Have an obligation-free chat with our team today by sending an online enquiry or by calling us at +61 2 9556 7999.