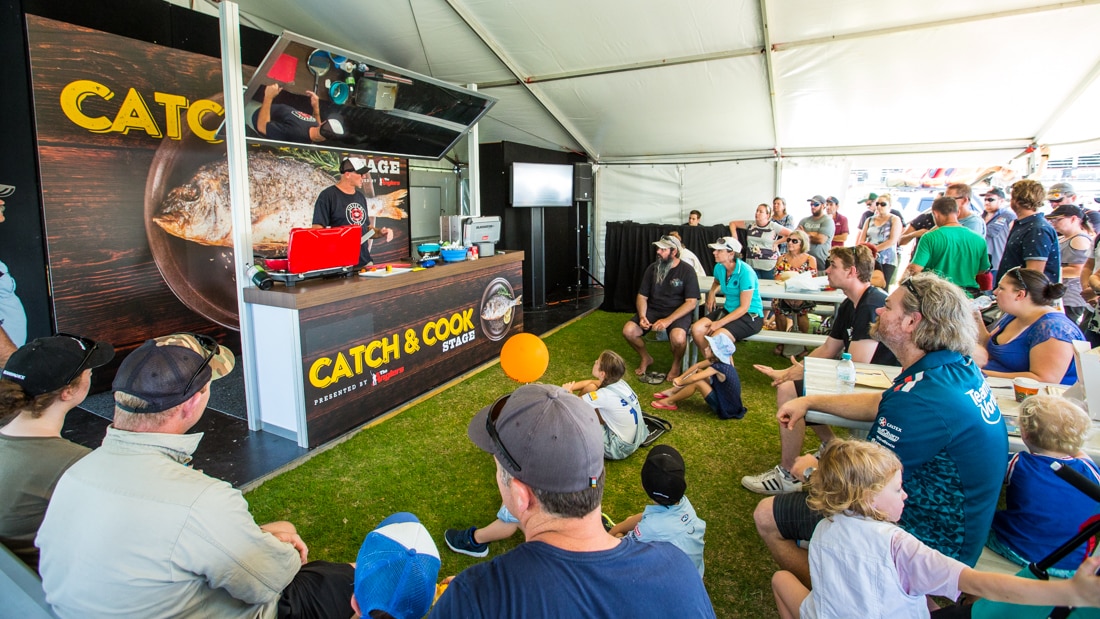 Tips for Exhibition Stand First Timers
Posted on April 12th, 2018 in Exhibition First Timers, Exhibitor Information
While there's no doubting the many benefits of booking a stand at an industry exhibition, if it's the first time you and your company have exhibited, there can be a little bit of worry about the dos and don'ts of booking a stand. Here are some tips to help you get started.
Do your research
There are plenty of exhibitions out there, and some will be more valuable to you than others. Do your homework on the event you're thinking of exhibiting at to make sure you're choosing wisely.
If you have time, you can visit some events first to see who's attending and what you can get from the exhibition. Otherwise, you can look at details of last year's event and speak to people you know who went.
You can also talk to the organisers (us) to find out how many people are expected to attend, which stands tend to draw the biggest crowds and what sort of marketing they're doing to promote the show.
Consider it an investment, not a cost
Once you add up all the costs associated with an exhibition, it can seem a little bit daunting how much you have to spend. However, when you break down what you achieve – the leads generated, the marketing benefits and the ability to build your network – exhibitions can be one of the most cost-effective ways to grow your business. We know the most effective business is done face-to-face. And, exhibitions are just this, the most cost effective face-to-face marketing platform.
To do this fully, you should define clear goals for the event. This way, you can measure your results against goals, and see how you can make improvements for your next event.
Communicate with your staff
Before you go to any large event, you should have goals for your company's time in mind. It's vital that you speak to the staff members attending the show, so they're all on the same page and pushing the same message.
For example, if you're measuring your time there by the feedback you get on a new product, but one of your staff members is focusing on generating leads, this gives a mixed signal and makes it harder to measure your success.
Picking the right staff members is also important. They should be knowledgeable about what you do, good with people and well presented.
Be prepared
There are lots of little things you need to line up to make sure your time at an exhibition is well spent. Being organised and having crucial things like business cards with you (which may mean you need to order more before the big day), bringing chargers for tech gear and making sure all your insurance is up to date can all make things run a lot more smoothly.
Practise your openings
As people pass by or stop at your stand, you'll typically only have a few seconds to grab their attention, explain who you are and how you can help them. Sometimes a question can be enough to get them hooked, while other times you might need to make statements that sell yourself.
A successful opening statement can often come down to experience or trial and error, but being prepared with a few lines to try out on potential customers can help get the ball rolling. If they don't work, you'll soon find out – but you'll at least have a few backups to keep yourself positive.
Doing anything for the first time can seem daunting initially, but the only way to get better at something and to gain experience is to try. In no time you'll feel like a pro, and the more prepared you are before you start, the quicker your learning curve will be.
Partner with the leading exhibition and conference organiser to uncover your event's potential
Successful events start with a conversation! Exhibitions and Trade Fairs (ETF) is a full service organiser with over thirty five years experience in trade and consumer exhibitions, conferences and events. Our goal is to provide exhibitors, sponsors, visitors and the industries they represent with an effective opportunity to meet to do business, network and learn. Have an obligation-free chat with our team today by sending an online enquiry or by calling us at +61 2 9556 7999.